I am 
your slice of


nature!
Live your nature!
Your VillaVOON is made of a single material –
wood, matured to perfection.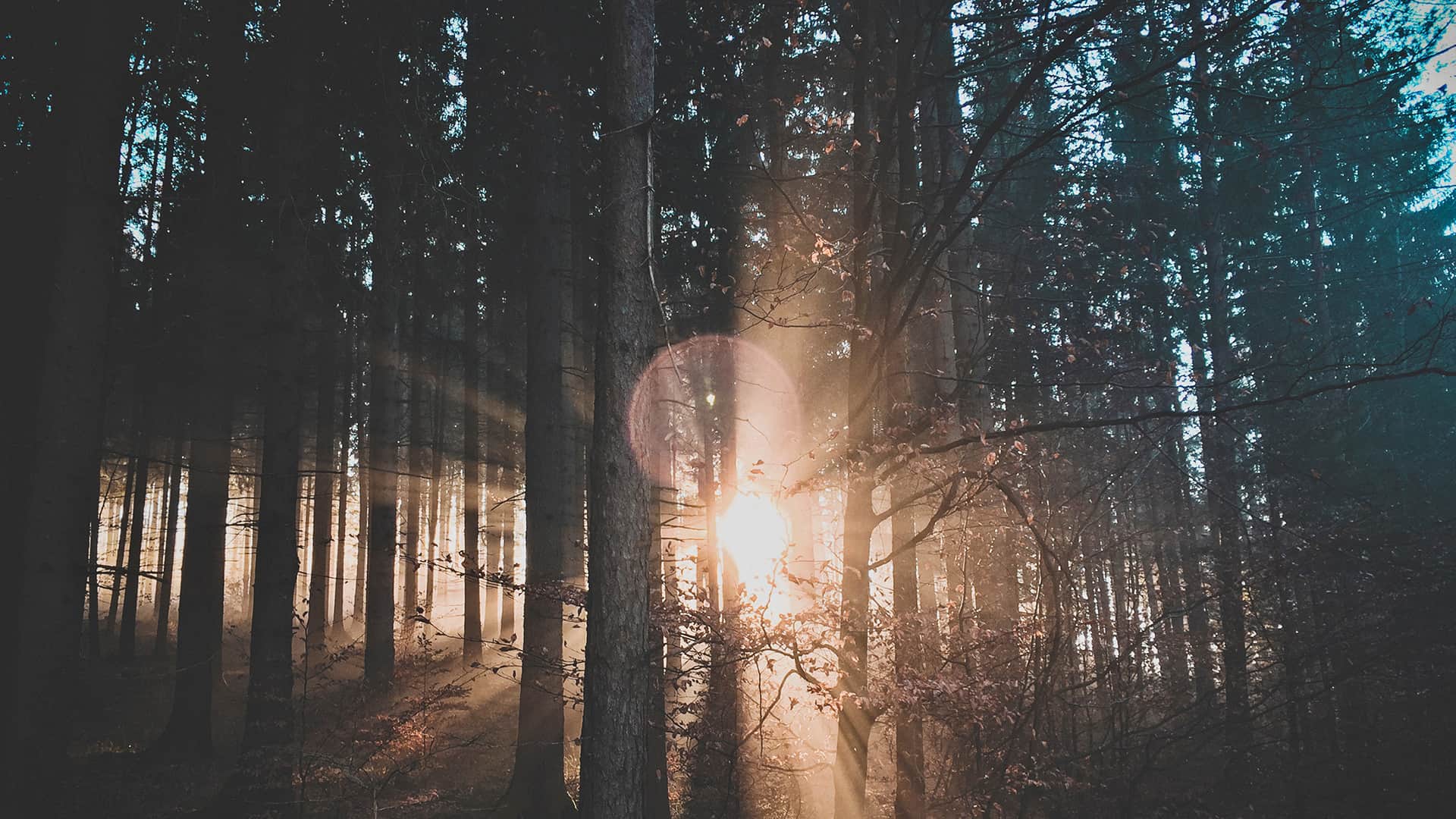 Two minutes. That is how long it takes the green heart of our country to produce enough material for an entire VillaVOON. 70 trees, perfected over millions and millions of years of knowledge that is stored in our nature. What the forest gives us is perfected by old knowledge and new technology. Tree by tree, room by room. Until it is complete – your slice of nature.